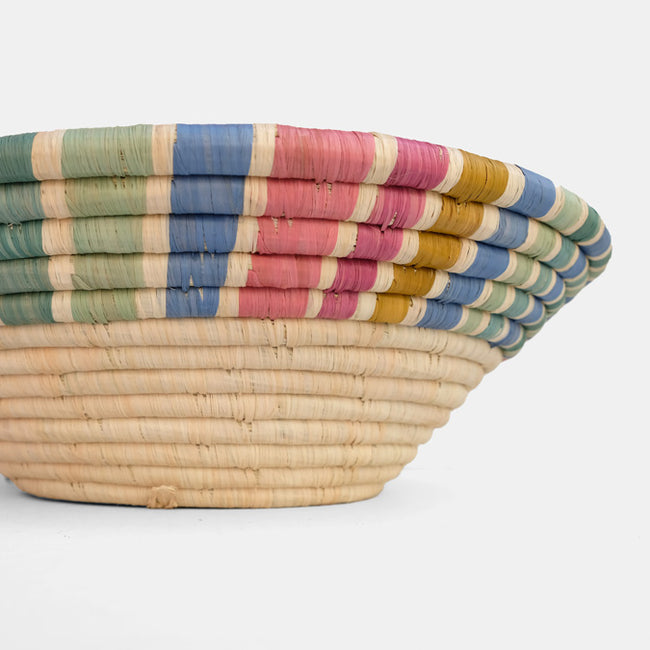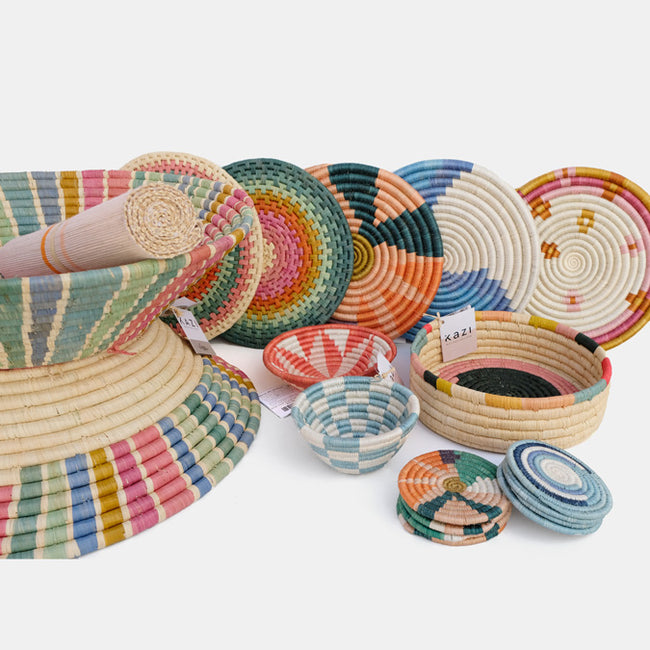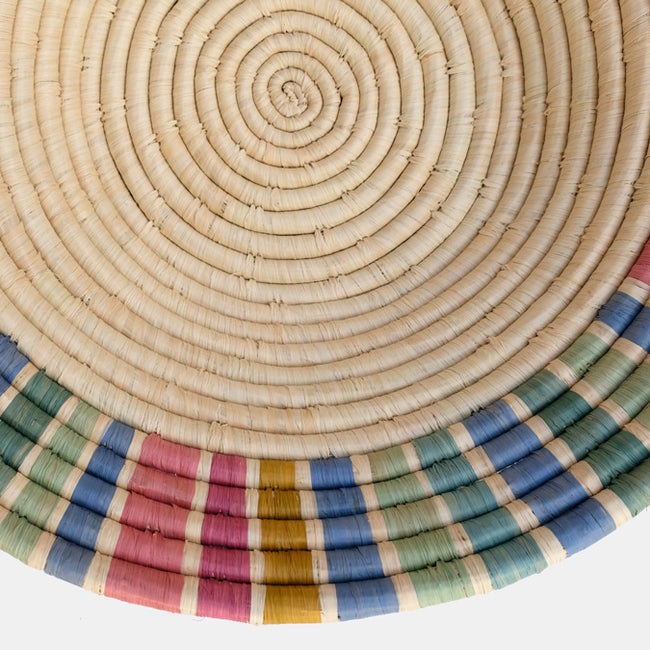 Bloom Flourish Woven Bowl
$100.00
$0.00
1 left in stock
An oversized, multipurpose decorative bowl with bright colors and a shapely, abundant form. Large enough to act as a statement piece on a wall or drawing eyes at your table's center, this hand woven basket is deeply impactful!
Measures: 16"
Materials: Woven natural sisal fibers
Kazi Goods creates beautiful designs that empowers Women & Communities in Africa works of art that provide steady work for artisans in Africa.