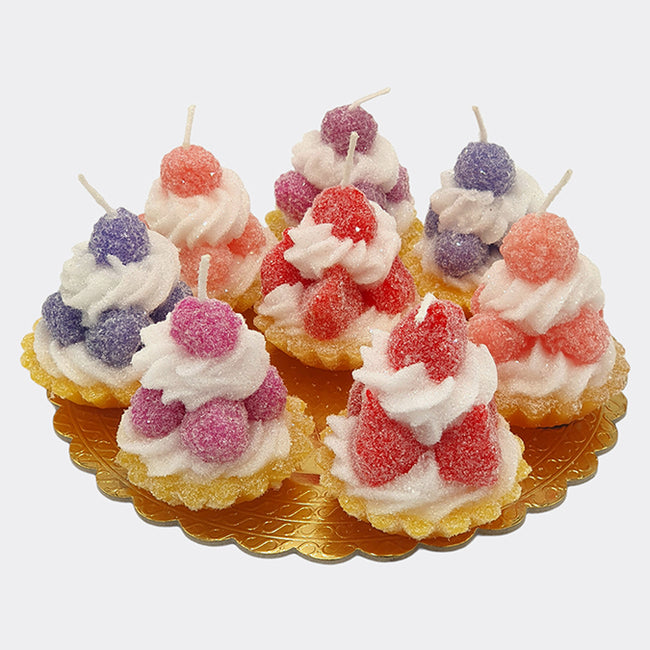 Assorted Berry Tart Wax Candle
$28.00
$0.00
5 left in stock
Adorn your table with this charming, unique, and topic-starting candle from Italy! The realism of the candle to resemble your favorite treats will surprise and delight all.
Measures: 3"dia
Materials: High quality paraffin wax
Sold as a small single tart candle; color way will vary
Cereria Introna is located in Bari, Italy and is a leading company in Italian artistic craftsmanship with years and years of passion and dedication.