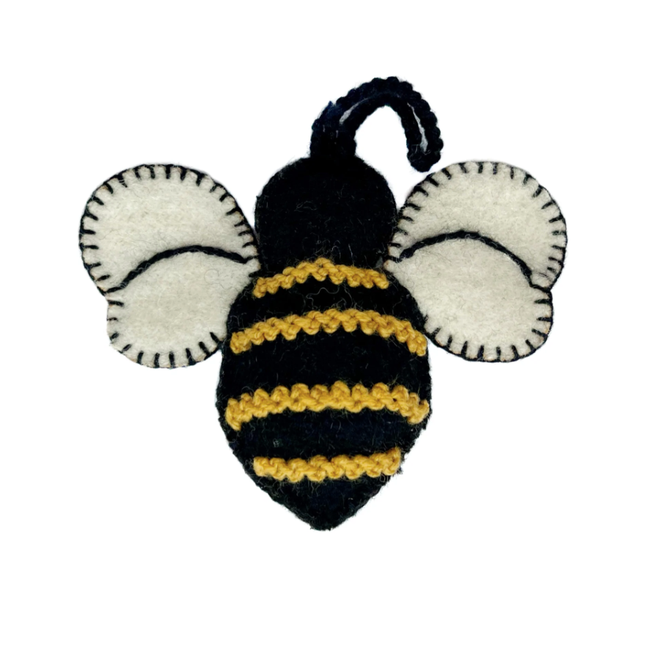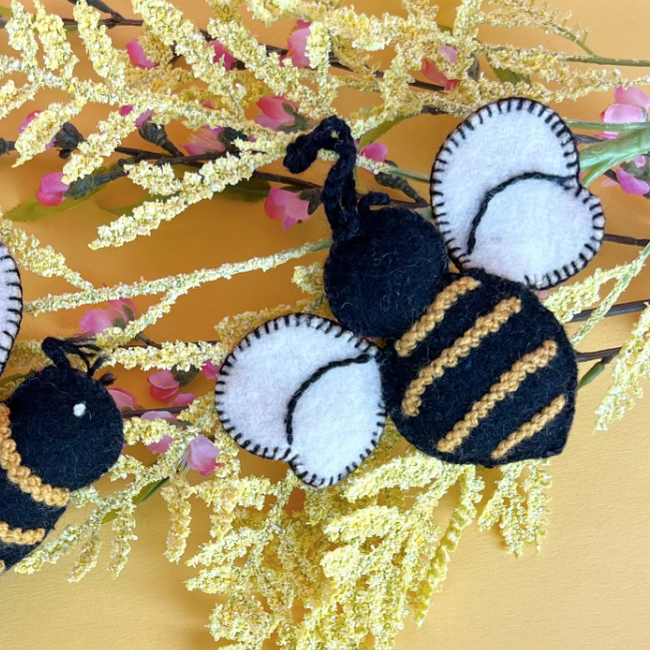 Bee Embroidered Wool Ornament
$18.00
$0.00
CURRENTLY OUT OF STOCK
Buzz into the holiday season with this embroidered Bee Ornament -- handmade by artisans in Peru, South America using traditional craftsmanship.
Dimensions: 4" tall or wide
Materials: Sheep wool, yarn
Ornaments 4 Orphans is a member of the Fair Trade Federation. Every purchase strengthens families, enriches communities and helps orphans and vulnerable children in the areas the items are sourced.