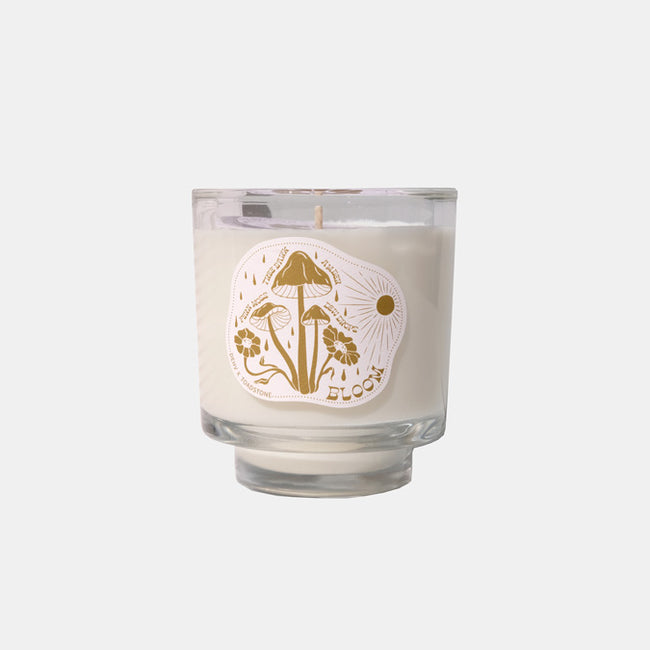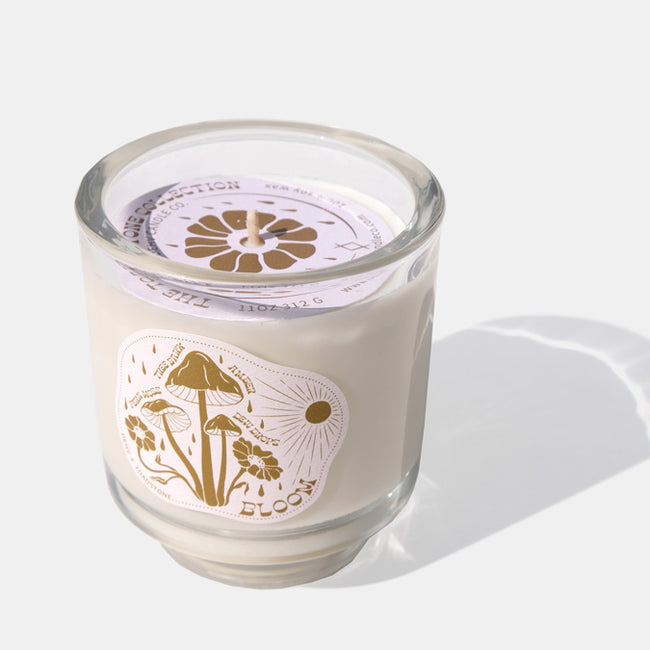 Bloom Candle
$48.00
$0.00
5 left in stock
Fern Moss, Amber, Dew Drops and Tree Bark come together in alchemy. Evoking childlike memories of a mystical forest, this earthy scent is grounding and restorative.
Size: 11oz; 40 hour burn
Materials: 100% non-GMO soy wax and cotton wick
Formulated without: Phthalates, preservatives, additives or dyes
Made in Los Angeles and packed in a handmade Muslin cotton sack that is washable and reusable.
DEHV Candle Co. focuses on clean, sustainable, and non-toxic scented candles. All candles are artisan made in Los Angeles, California.