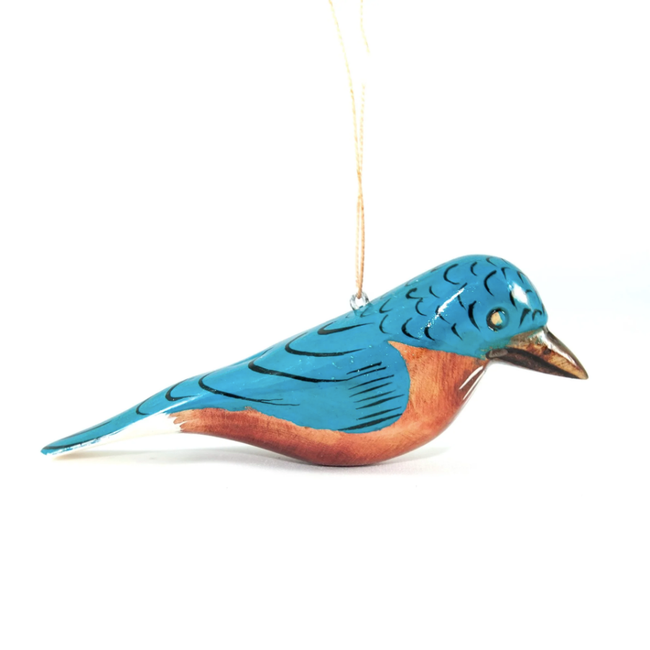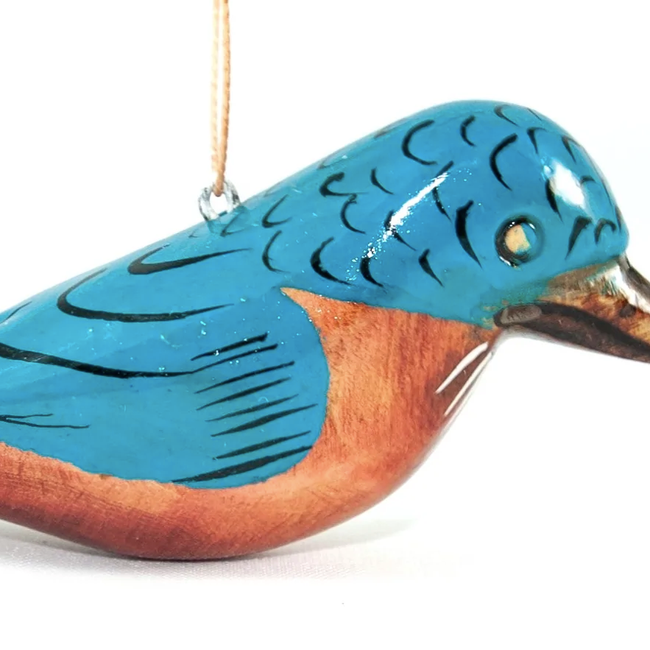 Blue Bird Wood Ornament
$16.00
$0.00
CURRENTLY OUT OF STOCK
This ornament is handmade by artisans in Kenya, East Africa. Each bird is carved from a single branch and painted to resemble a beautiful East African species.
Dimensions: 1.5" wide x 4" long
Materials: Wood
Ornaments 4 Orphans is a member of the Fair Trade Federation. Every purchase strengthens families, enriches communities and helps orphans and vulnerable children in the areas the items are sourced.