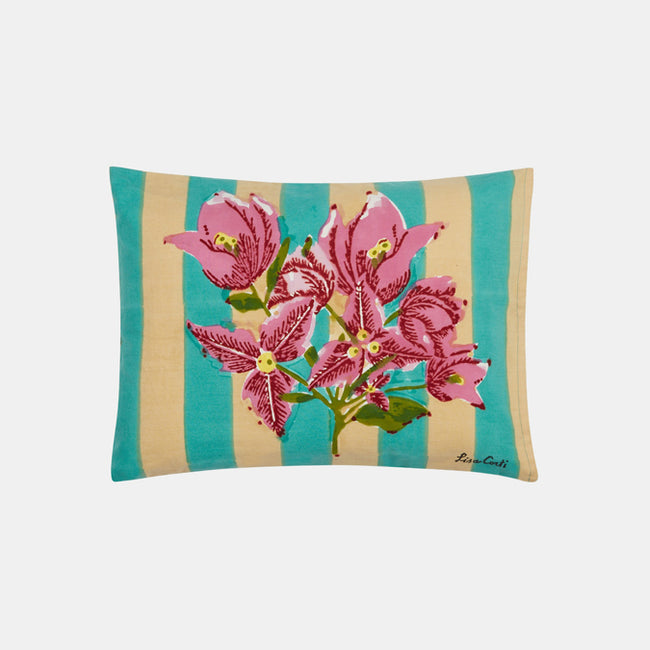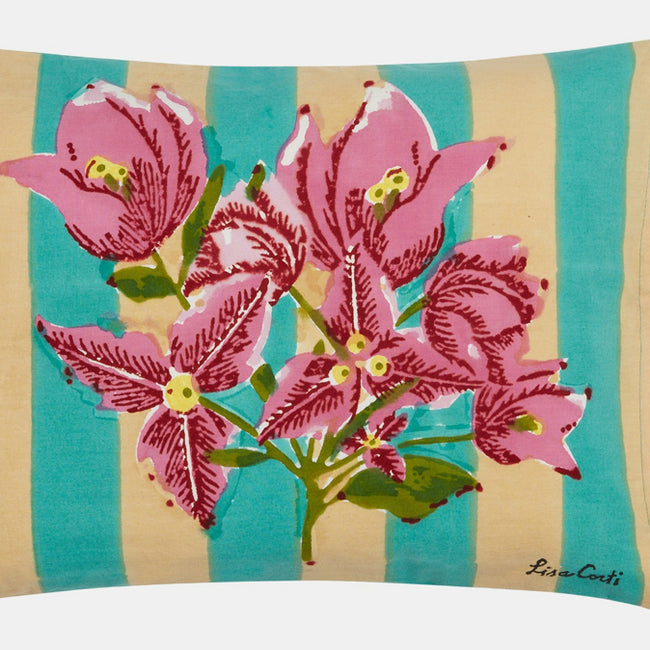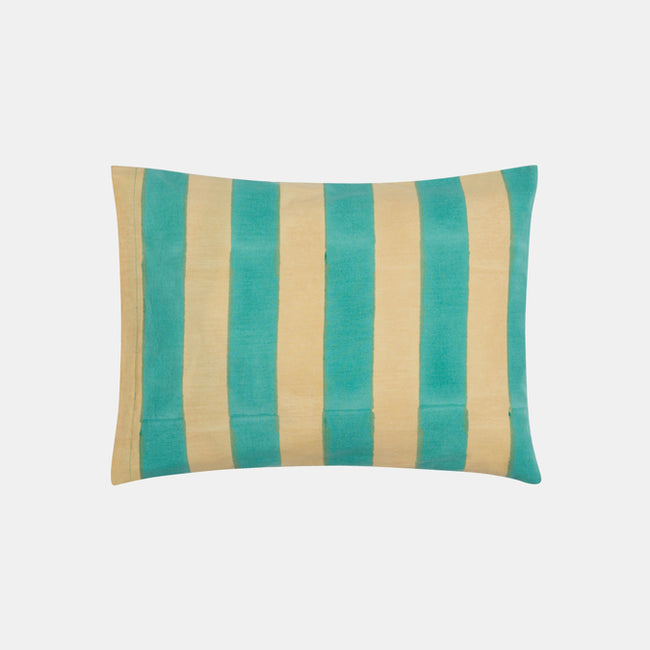 Bougainvillea Stripes Veronese Baby Pillow
$65.00
$0.00
CURRENTLY OUT OF STOCK
This little pillow really packs a punch in terms of style! Precious enough for a nursery, this petite pillow will also work great as a colorful embellishment in any room of your home.
Measures: 12"w x 16"l
Material: Cover is cotton
Care: Machine wash cover in water below 85 degrees Fahrenheit max; do not soak
Style: The process of hand printing makes each piece unique. The discontinuity of the design is inherent and inseparable from the printing process.
Insert included
Lisa Corti designs fabrics used to create beautiful and colorful home furnishings. The design process begins with Lisa in Milan and continues through production in India by skilled artisans using the ancient block print technique.