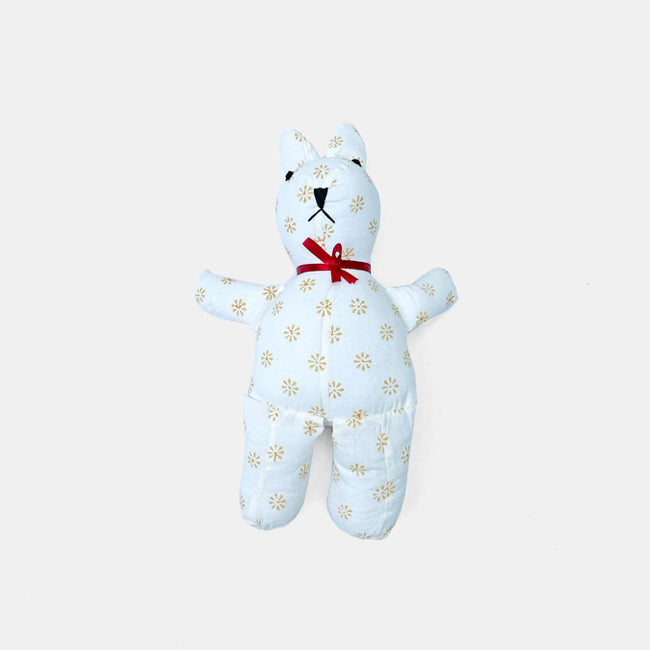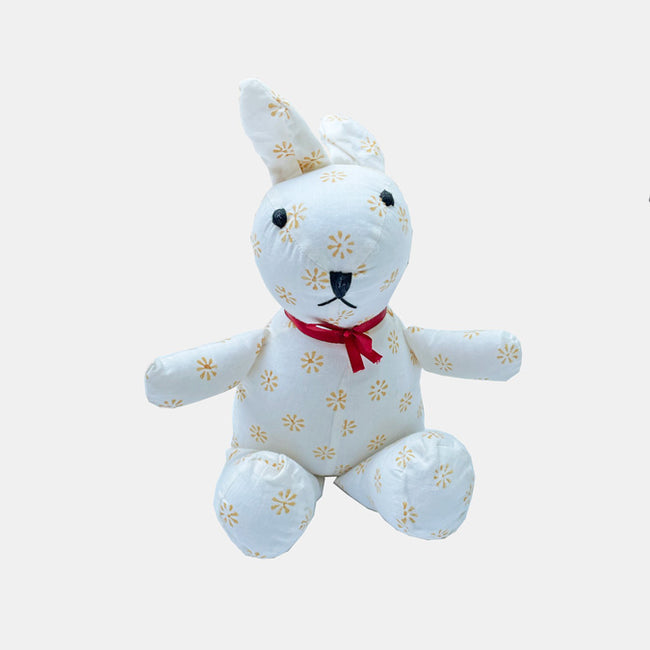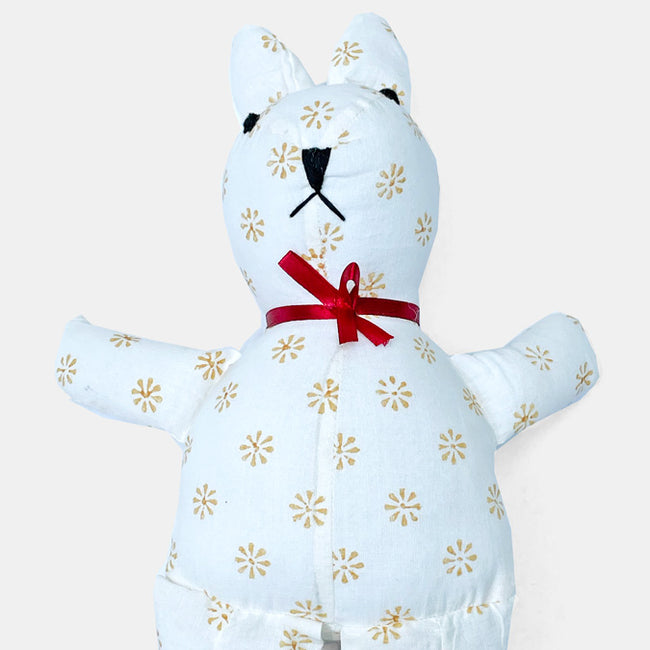 Bunny Toy
$48.00
$0.00
1 left in stock
CURRENTLY OUT OF STOCK
CURRENTLY OUT OF STOCK
It really doesn't get much cuter than this little fella. This hand-stitched stuffed animal is the perfect cuddle companion for children of all ages!
Measures: 11.5" tall x 9"w x 3.5"d
Material: Cotton
Hand wash only 
Serendipity Delhi is an oasis in the rustic surroundings of Jonapur Village, in Chhatarpur, India.  With a flair for design and travel, Serendipity Delhi specializes in beautifully curating home textiles and furniture for the international market.