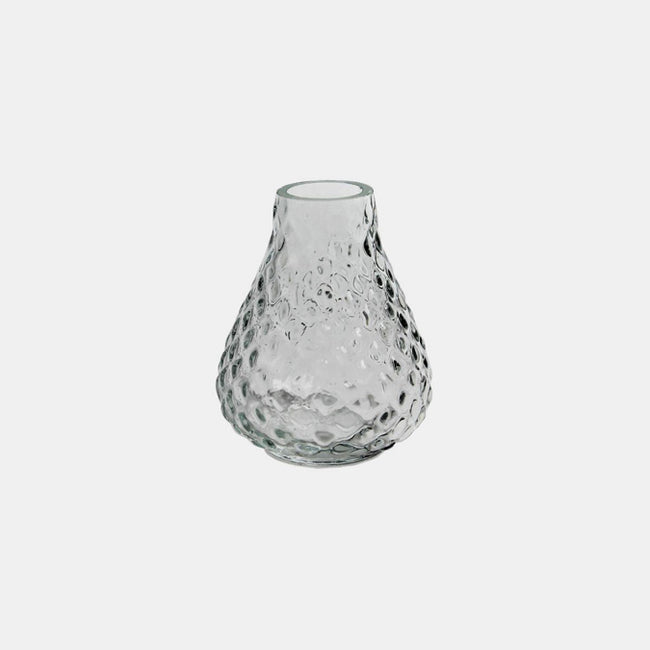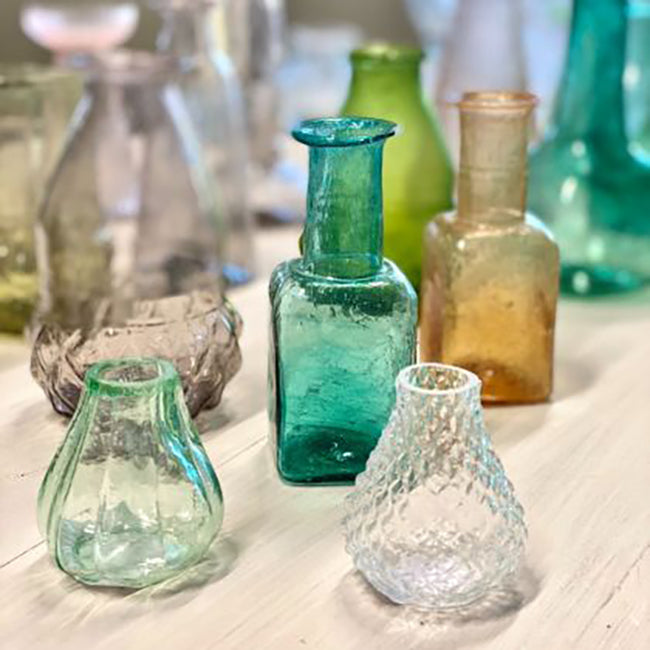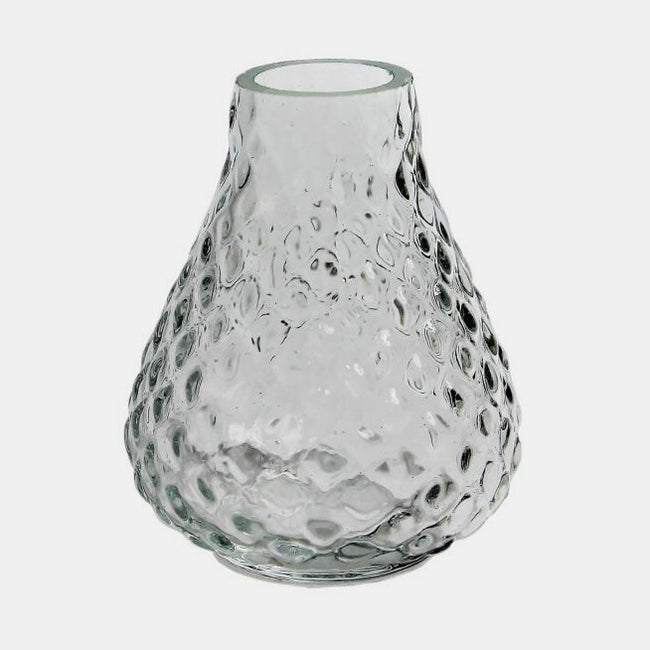 Clear Tiny Glass Vase
$7.50
$0.00
3 left in stock
Add this sweet little addition to your mantle or table! This tiny handcrafted vase will layer in charm on its own or with a small little bud flower in it as well.
Measures: approx. 1.5" x 2.5"
Materials: Glass
De Weldaad is Dutch for 'pleasant atmosphere' and 'a treat for body and soul'. Their brand, born in Amsterdam, focuses on fair trade, handmade, and eco-friendly pieces. They believe that your home is the place of well-being and inspiration.