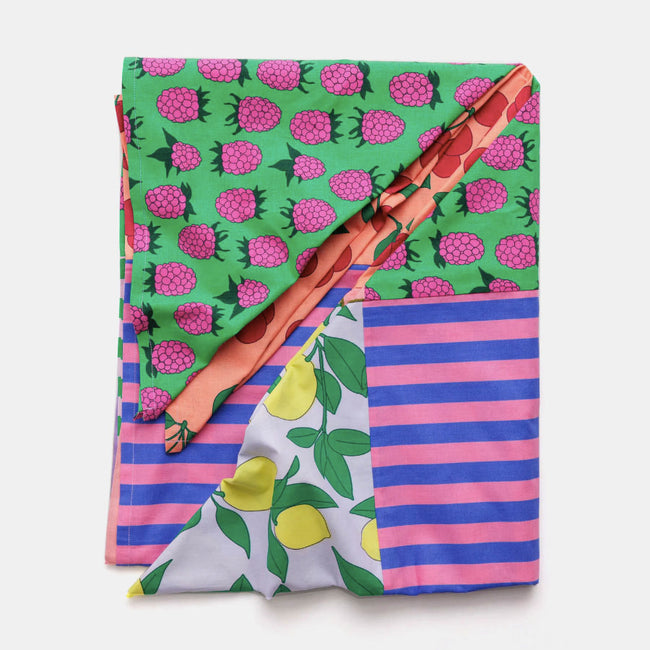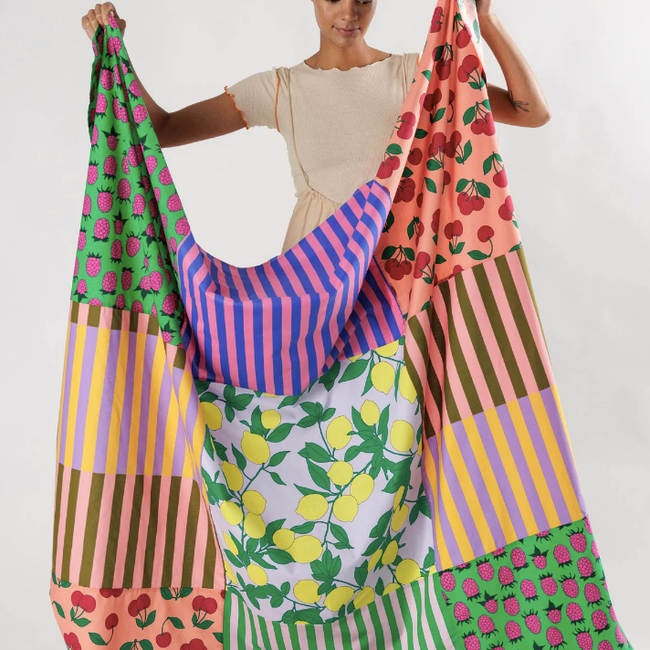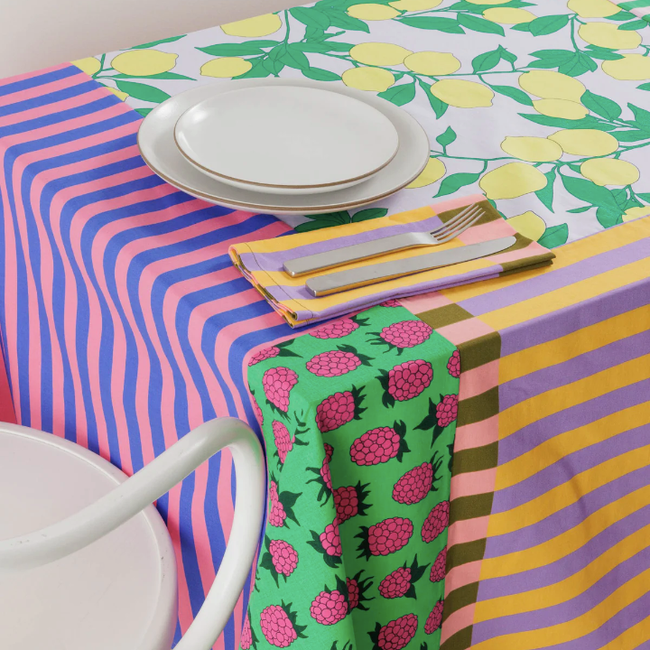 Giant Reusable Cloth in Fruit Stripe Mix
$54.00
$0.00
CURRENTLY OUT OF STOCK
An enormous organic cotton reusable cloth, this is perfect for lunches and picnics in the park, naps at the beach, as a tablecloth, cover for your pillow fort, or anywhere else you need 36 square feet of coverage.
Measures: 72" x 72"
Materials: 100% Organic Cotton
Machine washable
Baggu is an environmentally conscious bag design company, based in Brooklyn, New York and San Francisco, California. Their mission statement is to make simple, high quality bags in many bright colors, that feel good to use. They're durable and multi-purpose so you can own less stuff.