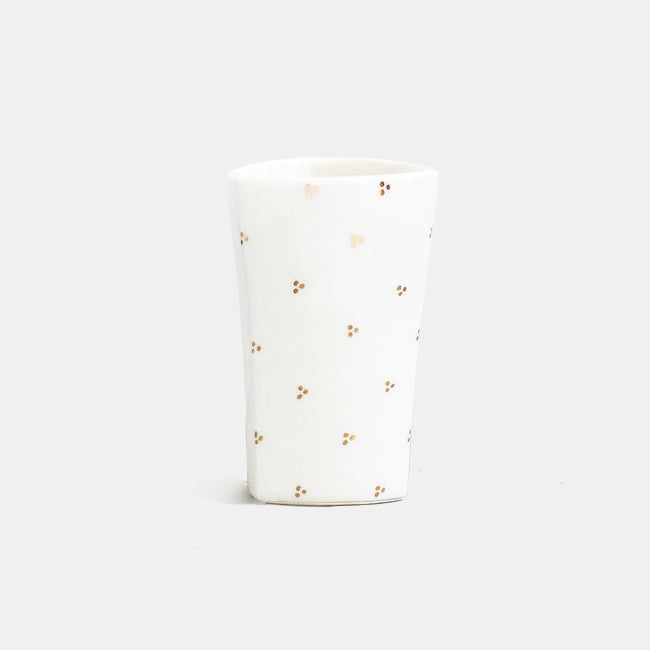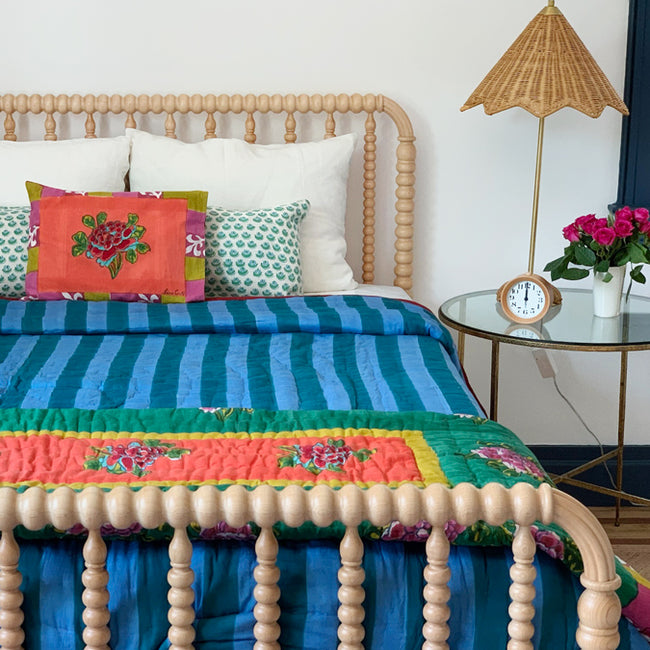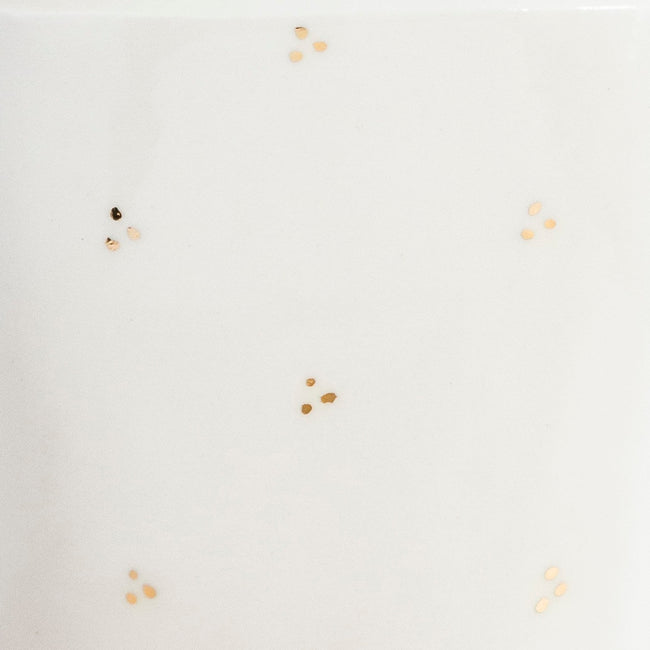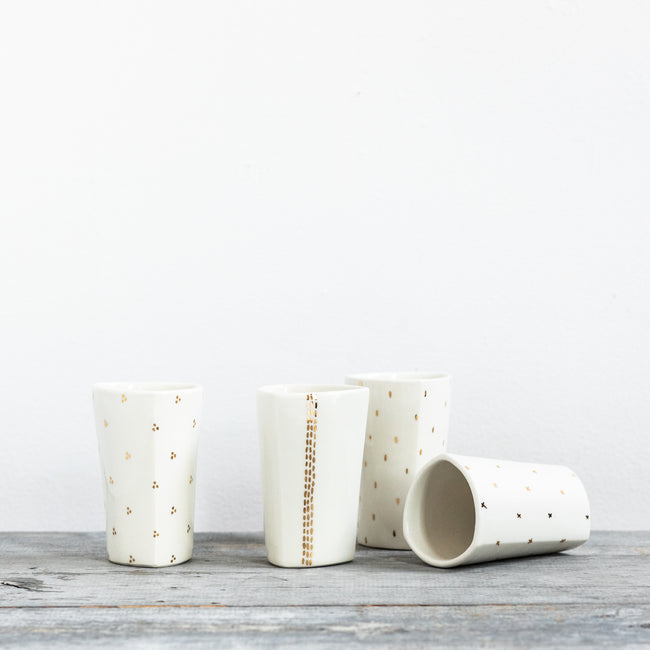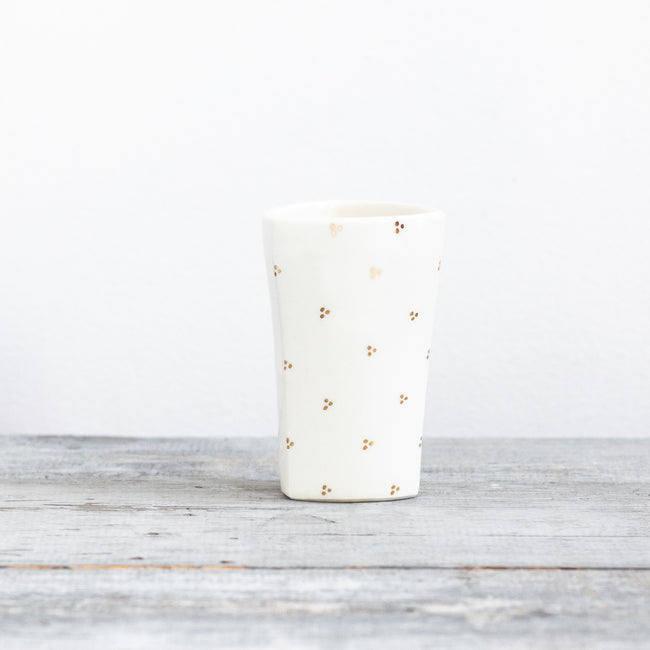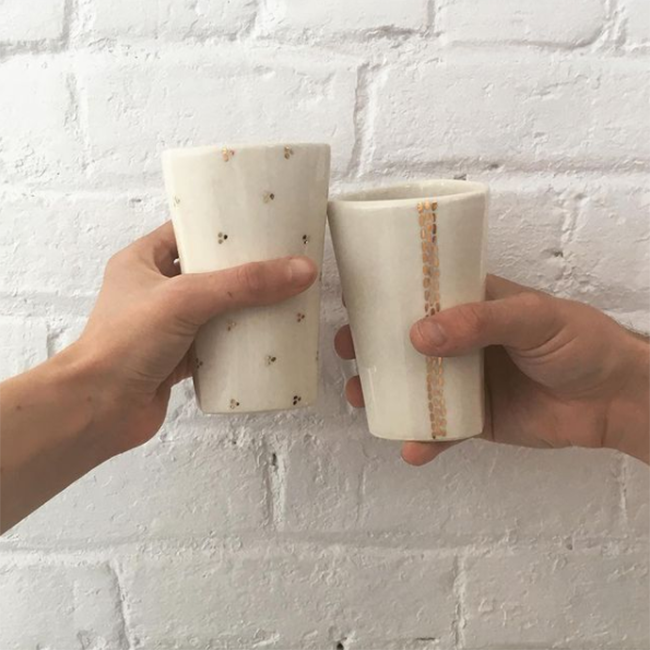 Golden Trio Dot Highball Tumbler
$36.00
$0.00
CURRENTLY OUT OF STOCK
These golden highball tumblers are the perfect vessel for beverages or flowers! Hand painted with 22k gold glaze in four playful patterns.  Perfect to mix and match!
Measurements: 4.75"h x 3.25"dia
Holds: 10oz.
Materials: Ceramic and 22k gold
Not for use in the microwave or dishwasher.
Tandem Ceramicsis a ceramic studio with a focus on color and hand painted gold patterns. They are wife-and-husband makers that have been hand creating in
Western Massachusetts since 2014.