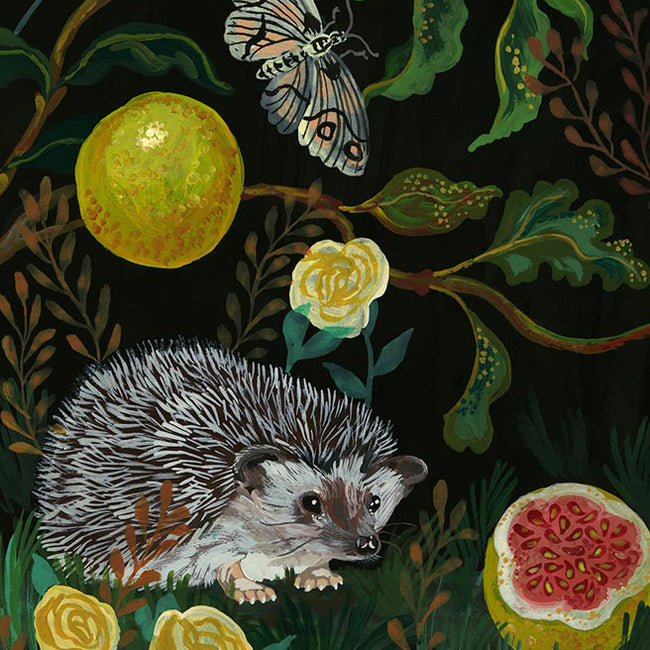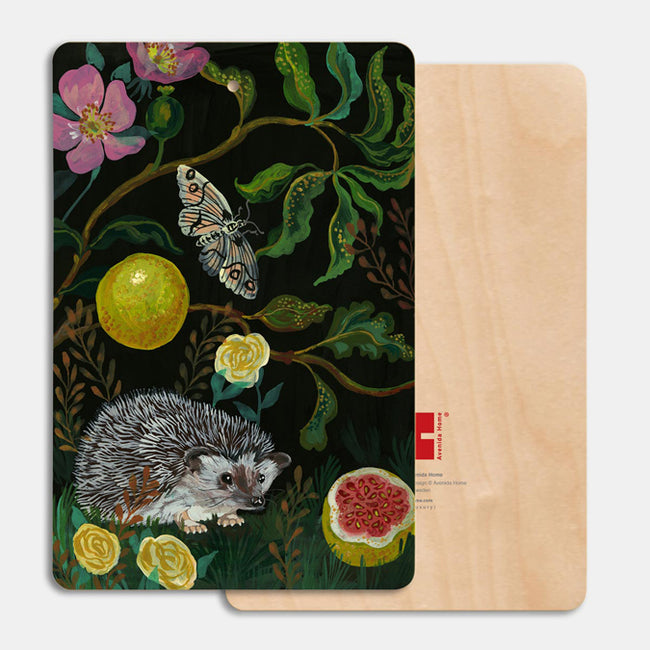 Hedgehog Serving Board
$38.00
$0.00
CURRENTLY OUT OF STOCK
From the In the Garden of my Dreams Collection by Nathalie Lété, this hedgehog serving board offers a stunning peek into the beauty of the natural world. This decorative serving and chopping board features a beautifully painted hedgehog surrounded by vibrant yellow flowers, on a leafy green background.
Measures: 7.75"w x 11.75"l
Materials: Natural birch wood back with a protective melamine coating
Can be used with food
Rinse with soapy water
Avenida Home accessories are created in a studio in Bath, England and are made by skilled local people and artisans in small family-owned factories in the UK and Europe. They also work with exceptional artists and designers to create Avenida's exclusive pieces, wherein a design might start out as a painting or as an illustration before it adorns a unique piece of homeware.