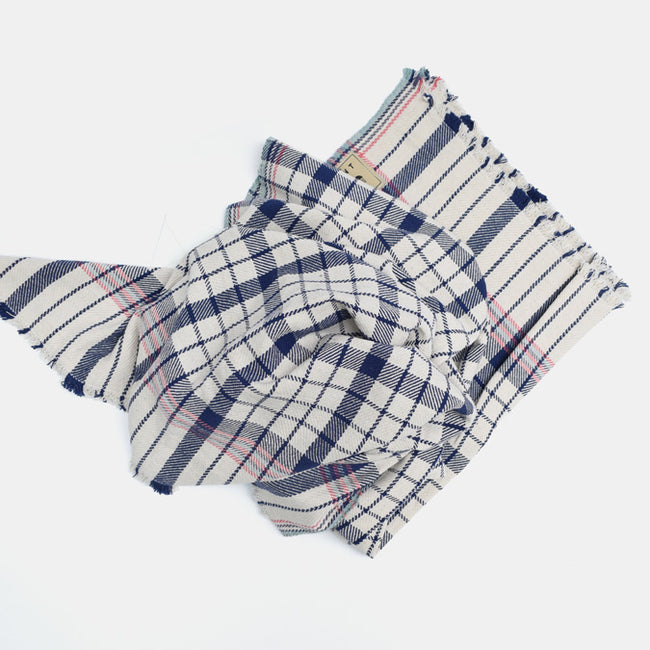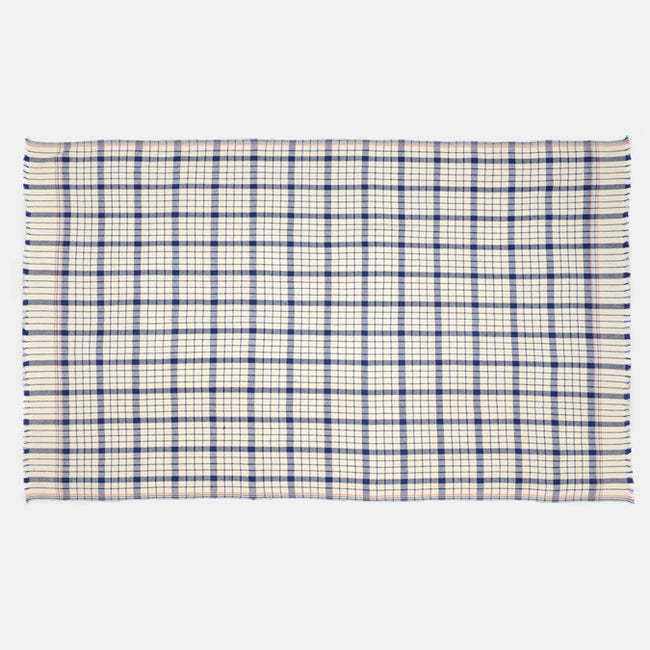 Ink Blue Windowpane Cotton Throw
$145.00
$0.00
CURRENTLY OUT OF STOCK
We love this elegant lightweight throw blanket! This beautiful cotton throw makes the perfect beach blanket, picnic accessory, or will add the perfect amount of coziness to any room in your home. 
Measures: 51" x 67"
Material: 100% Cotton
Care Instructions: Tumble dry on delicate setting, medium to high heat
Moismont is a brand of scarves and blankets designed in the apple orchards of Picardy in the North of France. Founded in 2012, Moismont pairs the luxury of Parisian designed textiles with the heart and history of weaving in India to create beautiful textiles.