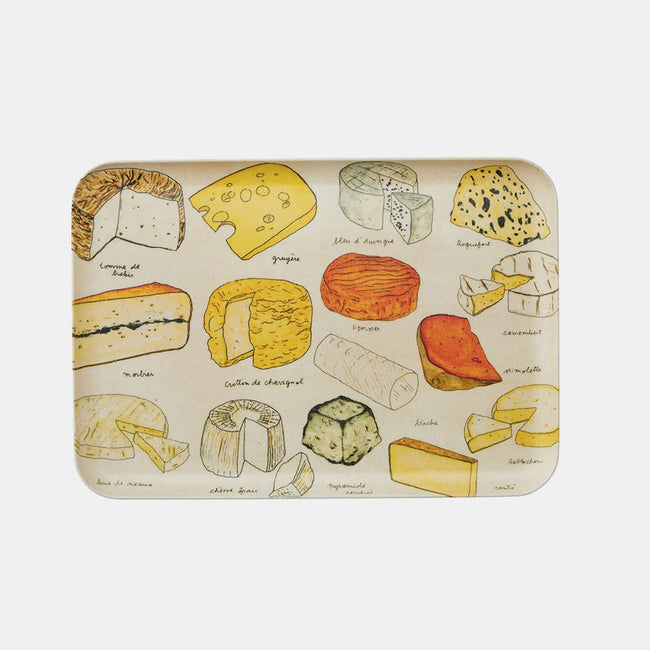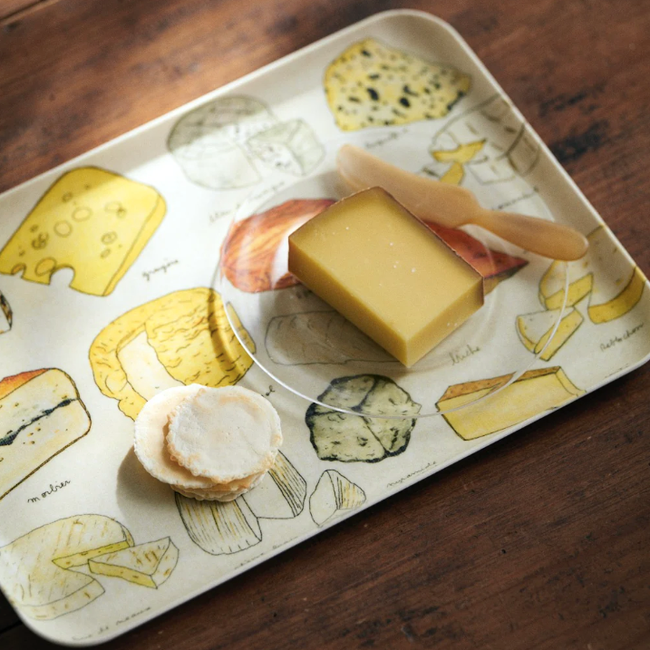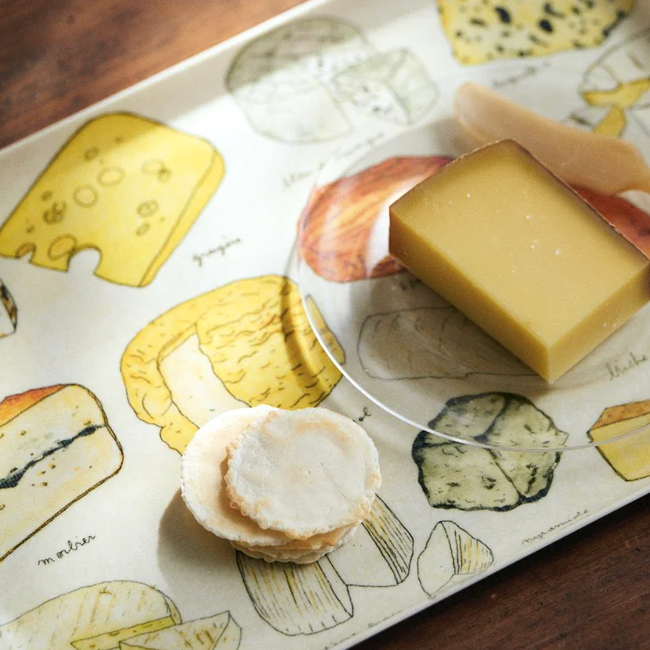 Medium Fromage Tray
$36.00
$0.00
CURRENTLY OUT OF STOCK
Useful, light-weight serving tray made from linen that has been covered in a poly resin. This colorful cheese-themed tray features original illustrations by Isabelle Boinot.
Measures: 9"w x 13"l
Materials: 100% linen covered in poly resin
Waterproof, machine washable, not suitable for extreme heat

Fog Linen is a Japanese-based company that creates beautiful and simple linen products for daily use at home. Their products are leading and defining the natural life style trend in Japan.