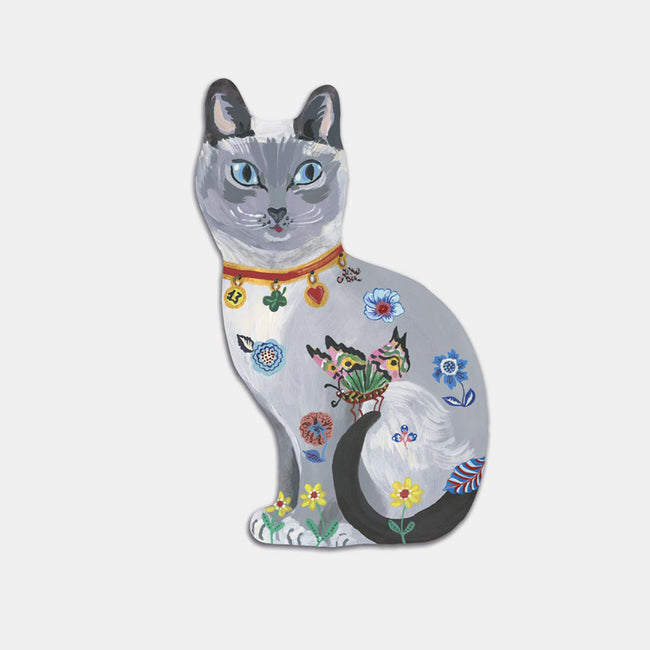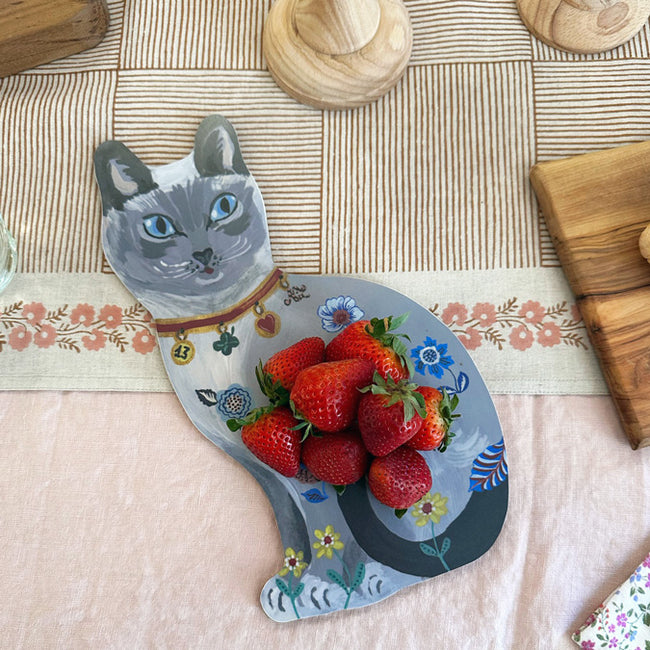 Russian Cat Serving Board
$42.00
$0.00
4 left in stock
Bring whimsy to your next snack or dinner presentation with this cat-shaped serving board that was handmade in Sweden!
Measures: 8"w x 12"l
Materials: Natural birch wood back with a protective melamine coating
Can be used with food
Rinse with soapy water
Avenida Home accessories are created in a studio in Bath, England and are made by skilled local people and artisans in small family-owned factories in the UK and Europe. They also work with exceptional artists and designers to create Avenida's exclusive pieces, wherein a design might start out as a painting or as an illustration before it adorns a unique piece of homeware.