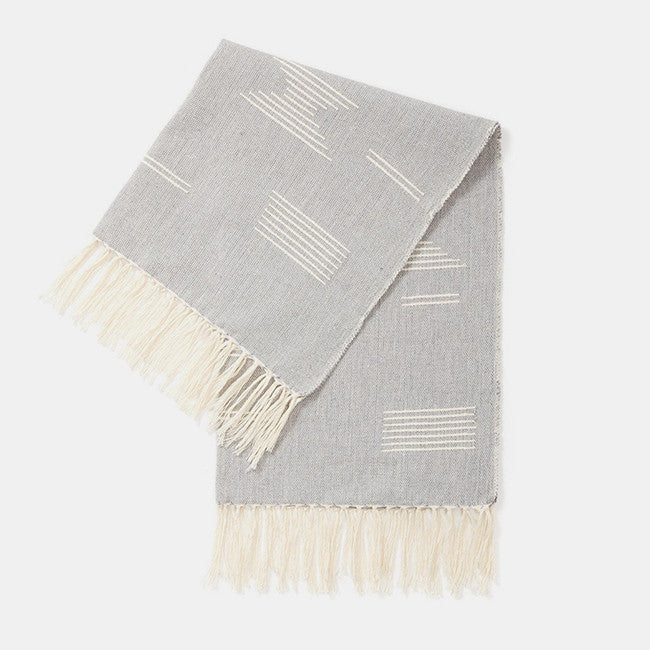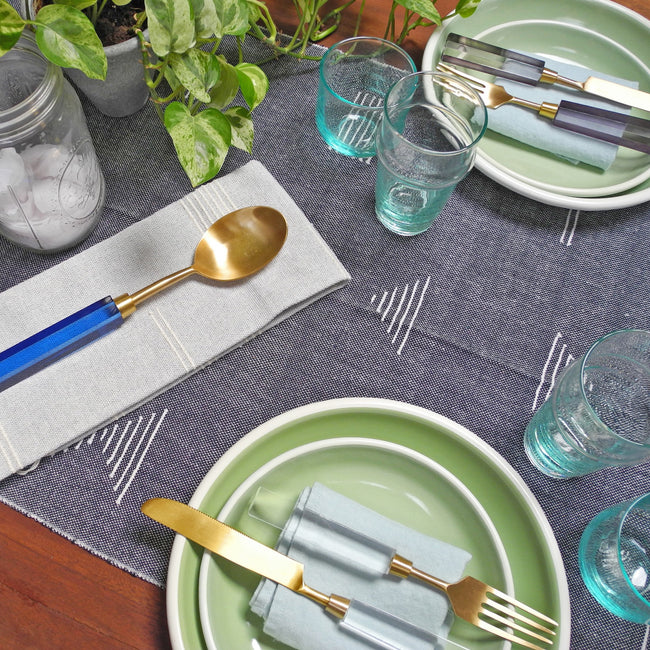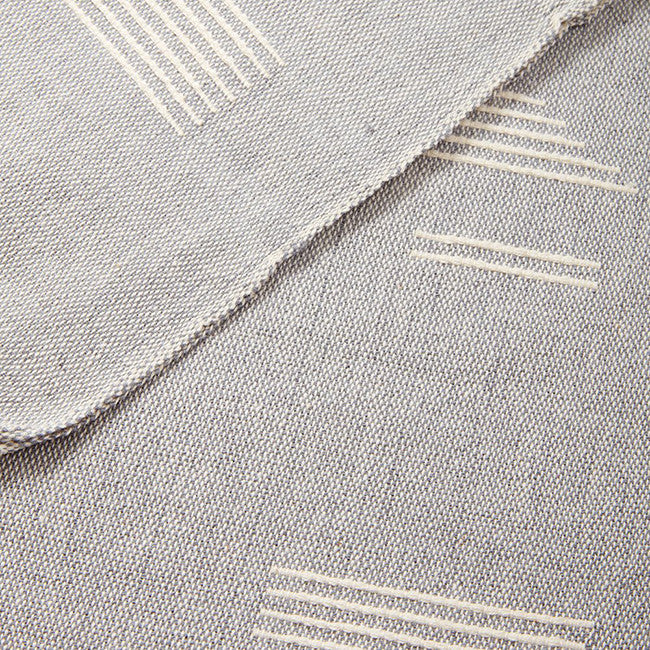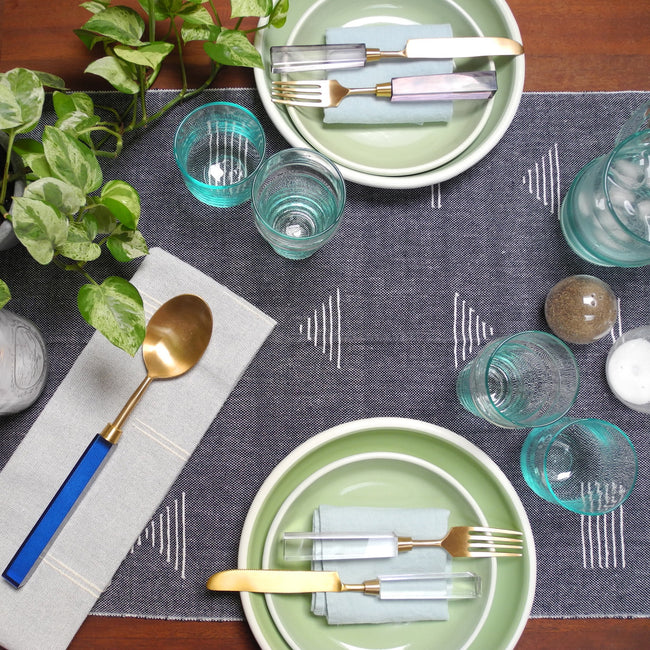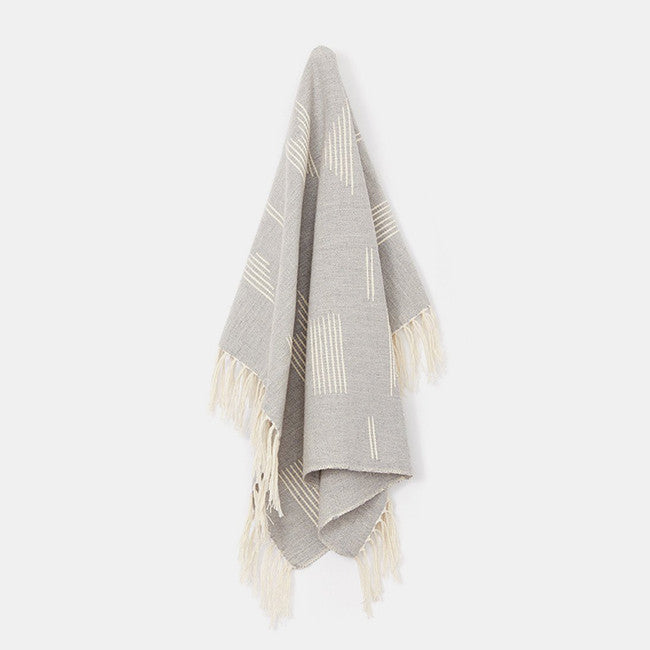 Grey Shapes Tea Towel
$24.00
$0.00
CURRENTLY OUT OF STOCK
Refined and relaxed, this kitchen cloth will give your kitchen a warm and inviting feel alongside a subtle pop of color.
Measures: 20" x 26"
Material: 100% cotton
Care: Machine washable
MINNA is a New York-based home textile brand established in 2013. MINNA uses traditional craft techniques to produce ethically made goods with a contemporary edge. Employing a cottage industry approach, MINNA partners with master weavers and artisan collectives in Mexico, Guatemala, and Uruguay, which helps ensure craft preservation and job creation.