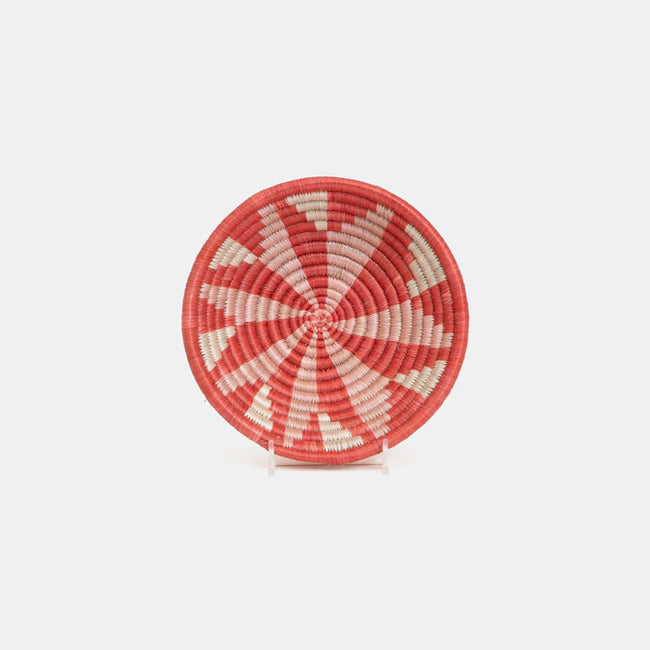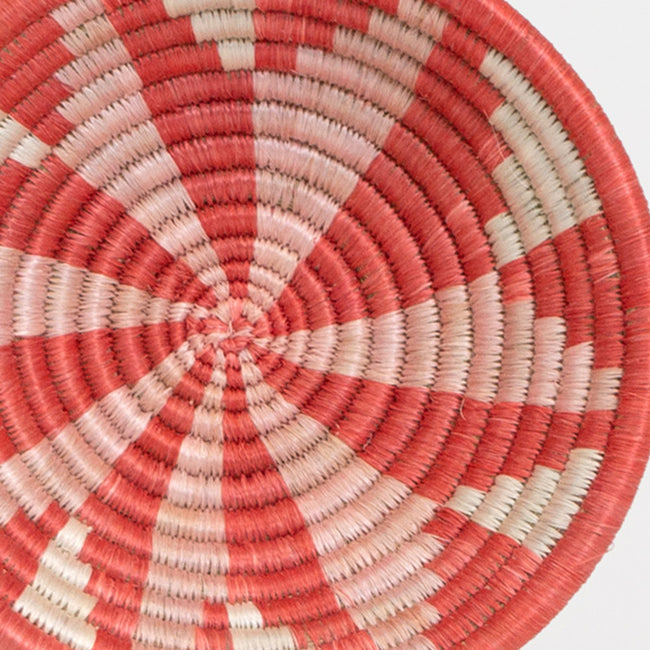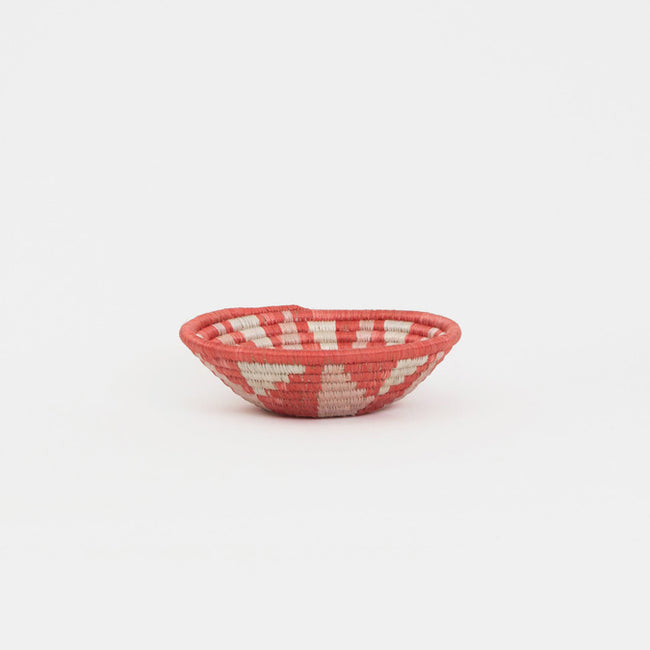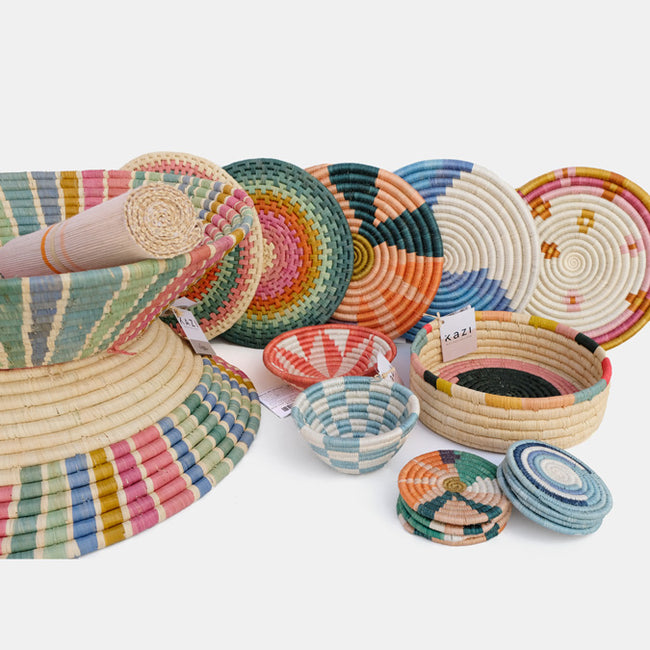 Small Coral Virunga Woven Bowl
$35.00
$0.00
1 left in stock
This basket size adds a small pop of texture to any tabletop, desk, counter, or wall space. It is also a perfect accent to any bookshelf or home office as desk organization, as a jewelry holder in your bedroom, as a catch-all for keys in your entryway. or using the hand-stitched loop on the back, as wall art. Although it is small, it's function and uniqueness is mighty!
Measures: 6"
Materials: Woven natural sisal fibers
Kazi Goods creates beautiful designs that empowers Women & Communities in Africa works of art that provide steady work for artisans in Africa.