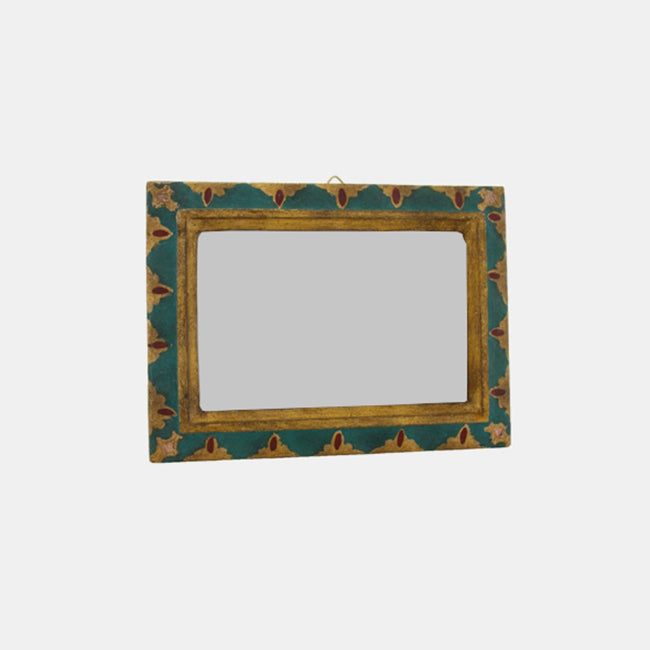 Teal Scalloped Border Frame
$66.00
$0.00
CURRENTLY OUT OF STOCK
Stunning and useful, this charming papier-mâché picture frame is magical in any space. Its handcrafted nature along with its textured yet lightweight feel allows for this frame to fit in seamlessly on a bookshelf or table.
Measures: 5.5"h x 7.5"w
Material: Papier-mâché 
Can stand on its own and has hardware to hang both for horizontal only

Cody Foster & Co. is based in Nebraska and their designs draw inspiration from offbeat vintage pieces and unconventional antiques. Each piece is handmade, using honest materials and finishes and are meant to be joyful additions to the home.