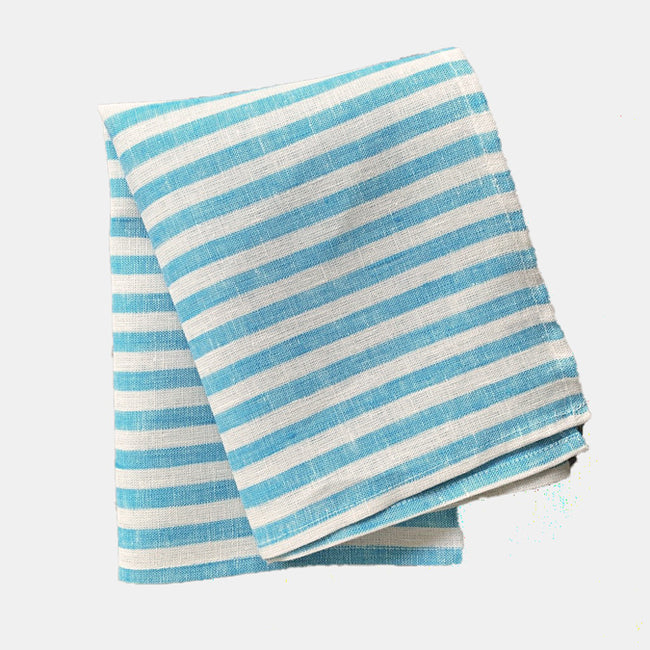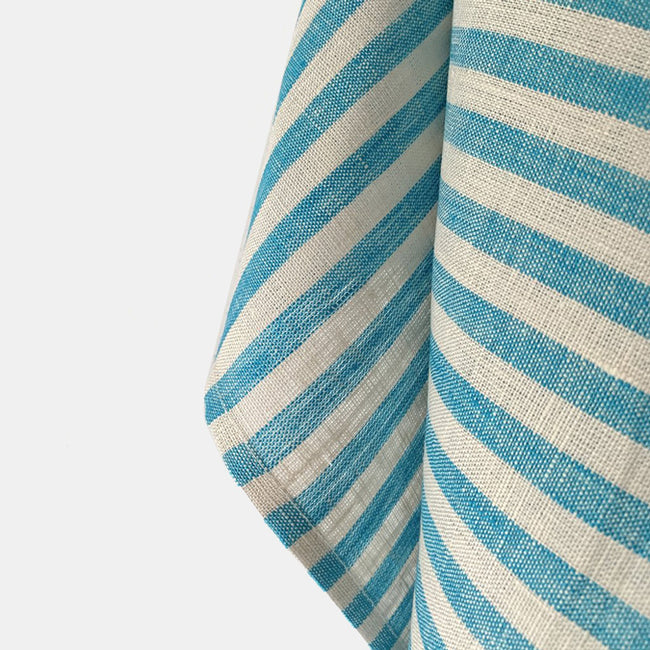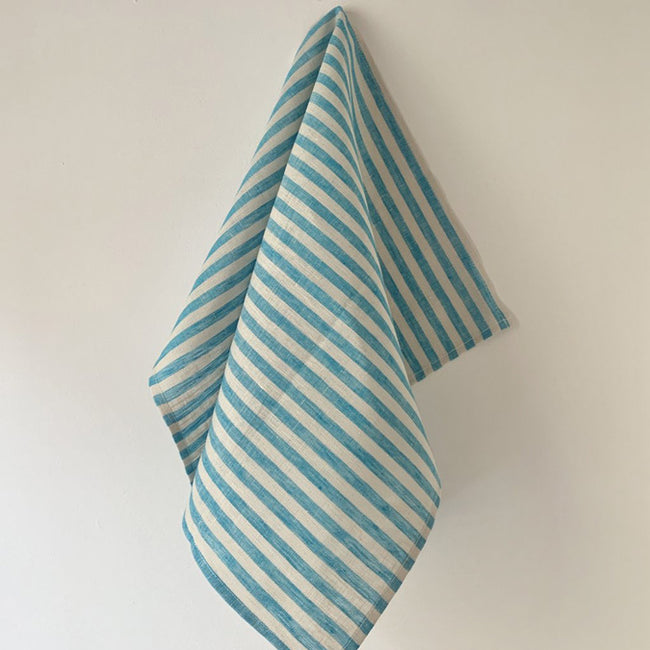 Teal Stripe Francis Kitchen Cloth
$18.00
$0.00
8 left in stock
We love it when utilitarian items like kitchen cloths can be this beautiful and simple. This classic, long-lasting linen towel will get softer and more absorbent with each wash and has a nifty cotton loop for easy drying. 
Measures: 17.5"w x 25.5"l
Materials: 100% linen
Care: Machine wash gentle, dry cool or line-dry
Fog Linen is a Japanese lifestyle brand founded by Yumiko Sekine during the late 1990s. With an international following, Fog Linen is well known for its range of linen housewares and clothing, as well as its developing collection of wood, brass, and metal objects for everyday living.