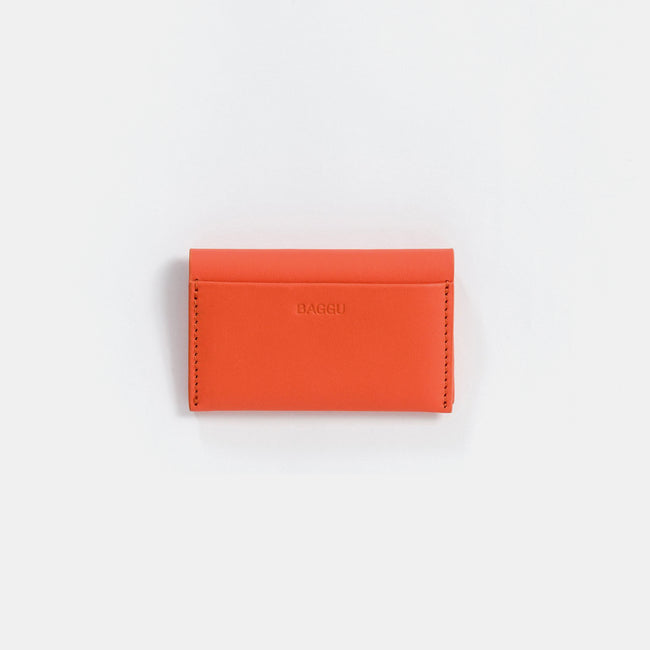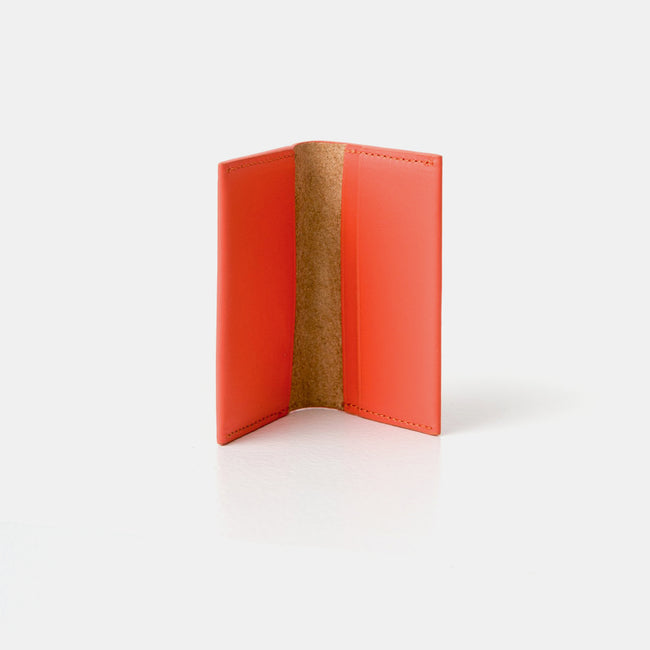 Warm Red Card Holder
$38.00
$0.00
CURRENTLY OUT OF STOCK
Get rid of the bulk but keep the style! This pleasantly simple card holder can hold folded cash, cards, and IDs all in one fell swoop without lots of extras to weigh you down. 
Measures: 3.75" w x 2.5" h x 5" d
Materials: Fine grain leather, unlined
1 exterior and 3 interior card slots.
Baggu is an environmentally conscious bag design company, based in Brooklyn, New York and San Francisco, California. Their mission statement is to make simple, high quality bags in many bright colors, that feel good to use. They're durable and multi-purpose so you can own less stuff.