Your post's title
Your store hasn't published any blog posts yet. A blog can be used to talk about new product launches, tips, or other news you want to share with your customers. You can check out Shopify's ecommerce blog for inspiration and advice for your own store and blog.
News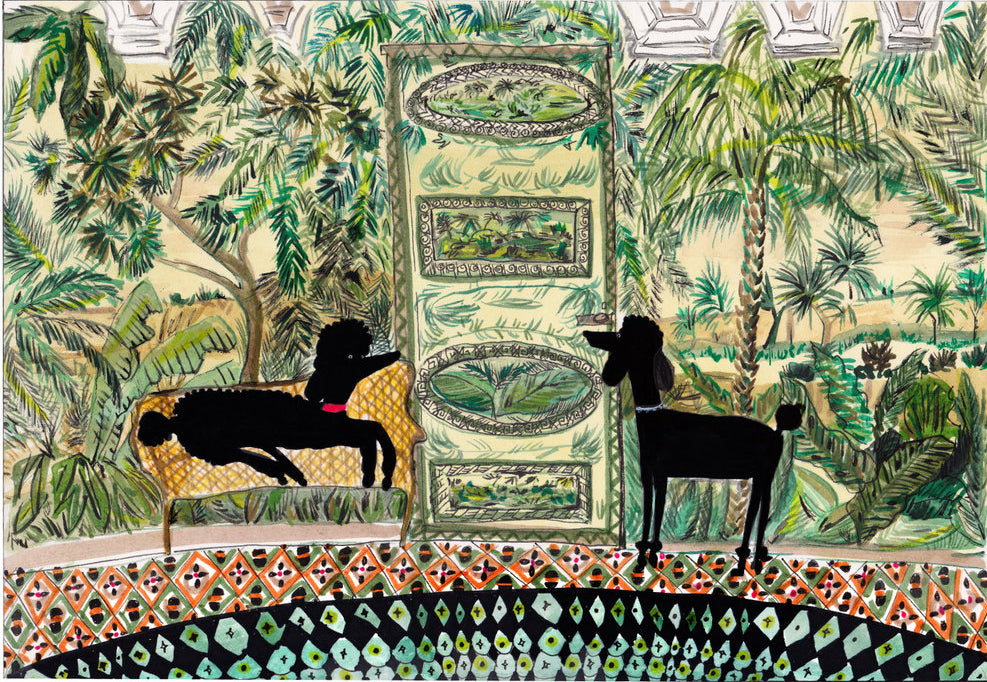 Pauline has absolutely captured our hearts and, if you don't know her yet, you're about to be captured too! Her artwork is transportive and charming...
Read more
Whenever Liz Phillips appears in the frame of our shop door, we all get the biggest smiles. Whether she is bringing in another amazing creation...
Read more