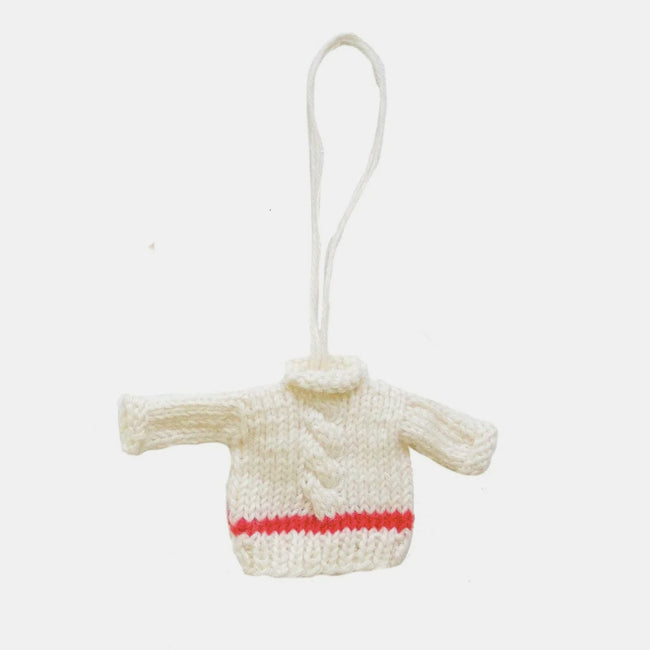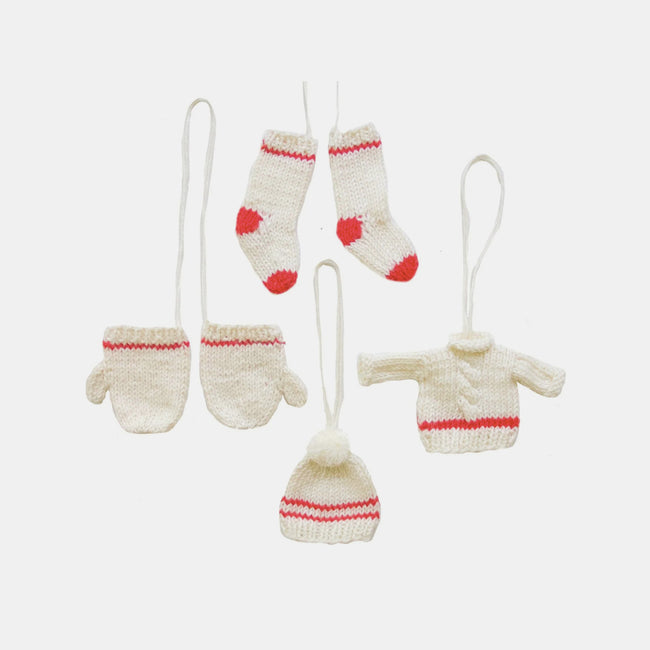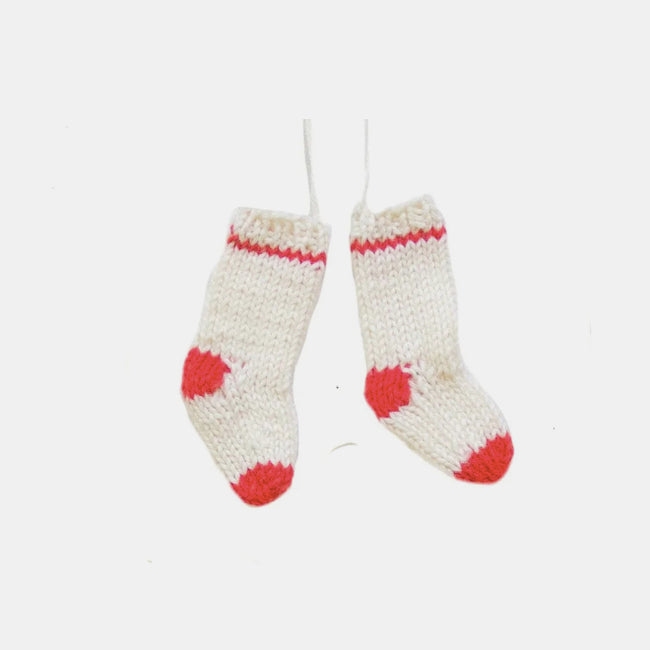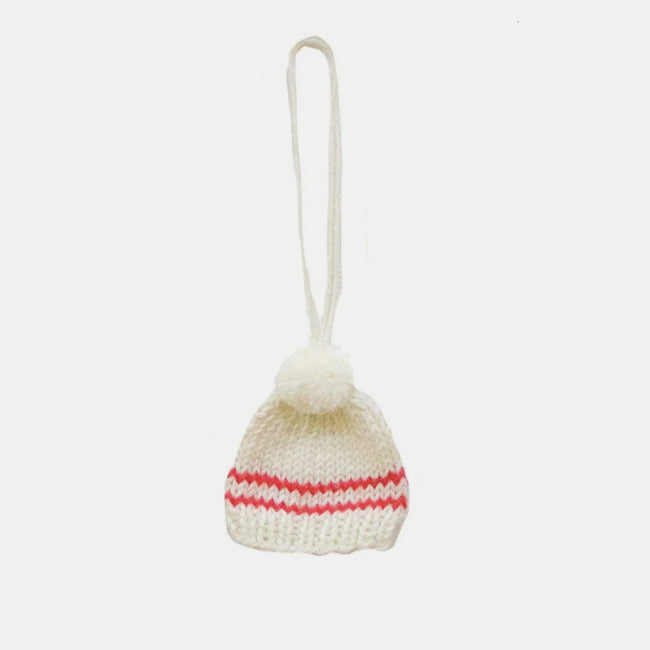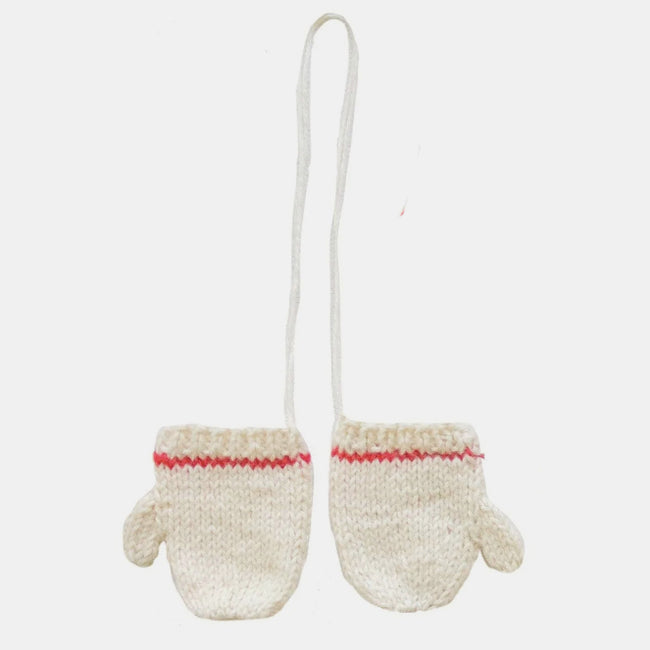 Knitwear Ornament
$12.00
$0.00
CURRENTLY OUT OF STOCK
Bring the coziness of winter wear to your tree!

Measures: ornament approx. 2.5" x 3.5", string 2"
Material: 100% cotton knit
Sold as an individual ornament by style

Blabla, inspired by the talent and the incredible quality and softness of Peruvian cotton, was started to create cuddly eco-friendly and fair trade hand-made products for children.