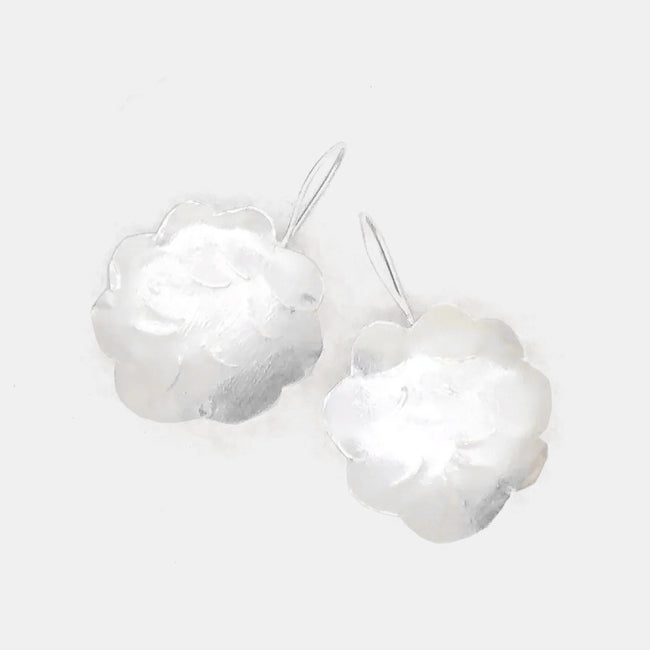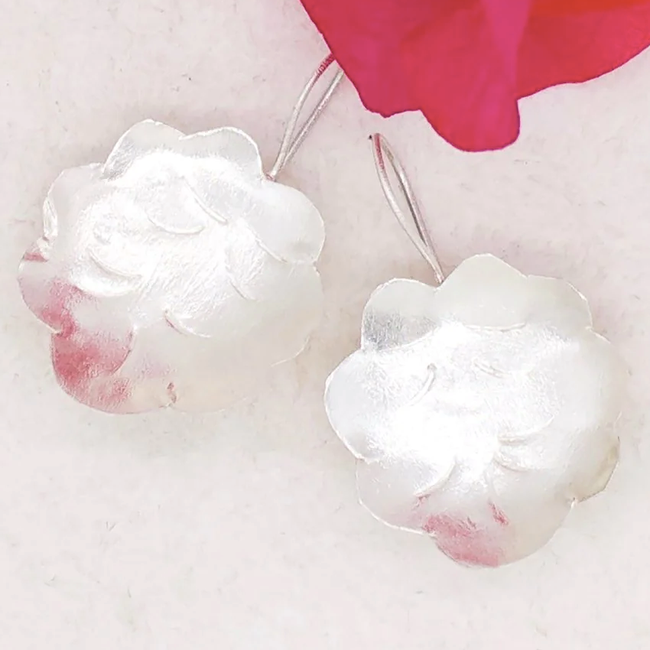 Silver Rain Cloud Earrings
$212.00
$0.00
1 left in stock
These sterling silver clouds are reminiscent of the puffy clouds that dot the sky in San Miguel, Mexico, where these earrings are each hand made with a soft matte satin finish.
Measures: 1.5"
Materials: Sterling silver
River Song began in 2004 in Seattle, Washington as a winter reprieve from organic farming. Their jewelry evokes the essence of the earth and draws inspiration from the natural world. Each piece is carefully crafted by hand, preserving its authentic nature.